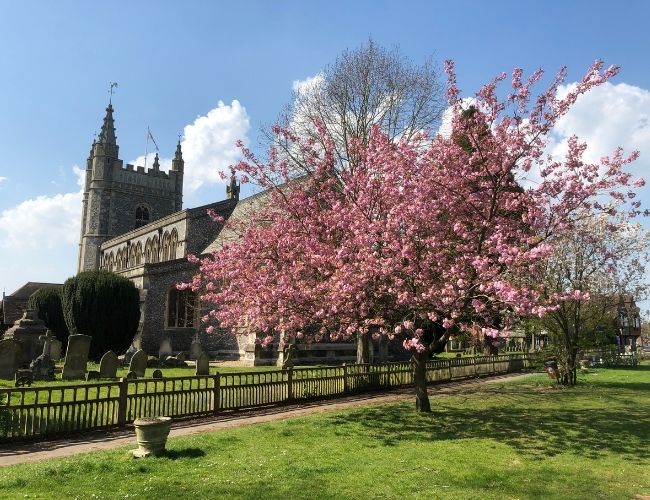 Private dermatologist in Beaconsfield
The beautiful market town of Beaconsfield is home to our main clinic in Buckinghamshire, located at The Define Clinic on London End in the old town. Our clinic is well established and part of a growing hub of medical services centred in the town, which is rapidly becoming the Harley Street of Buckinghamshire.
Dr Ravi Ratnavel has provided dermatology services to the local NHS GP practices in the Millbarn Medical Centre, The Simpson Centre and Penn Surgery for over 20 years. Local patients can walk to the clinic, which also has its own private parking.
Dr Ratnavel also has a direct relationship providing dermatology support to Doctor Now private GP services, located at The Beaconsfield Clinic in Windsor End. Our practice runs seamless secure electronic communication to maintain patient safety and continuity of medical care.
Chiltern Dermatology Services located at The Define Clinic provides a full range of medical, cosmetic, and surgical dermatology services provided by specialists working in collaboration under one roof.
Surgery for insured patients is currently provided at the neighbouring Spire Thames Valley Hospital. You can setup a meeting with a dermatologist near you.