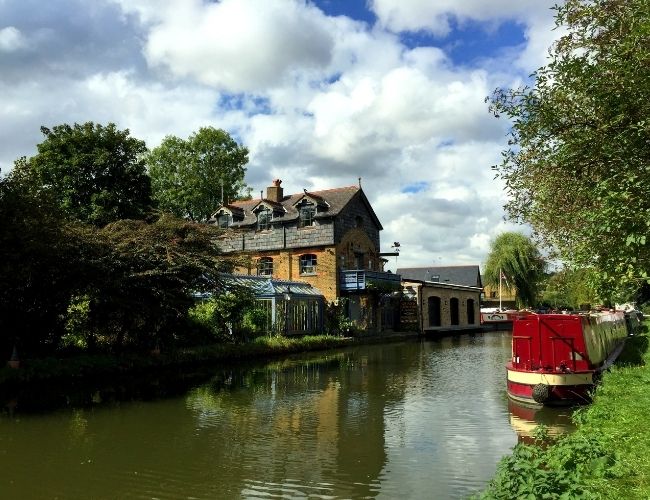 Private dermatologist in Berkhamsted
Dr Ratnavel has seen patients from these Hertfordshire towns by referral from the large local NHS practices including Rothschild House Surgery for over 20 years. NHS secondary care was provided at Stoke Mandeville and Churchill Oxford hospitals.
A clinic has been established with Your Doctor based at Champneys Health resort.
To see a private dermatologist for Berkhamsted and Tring please click on the button below.